Process Technologist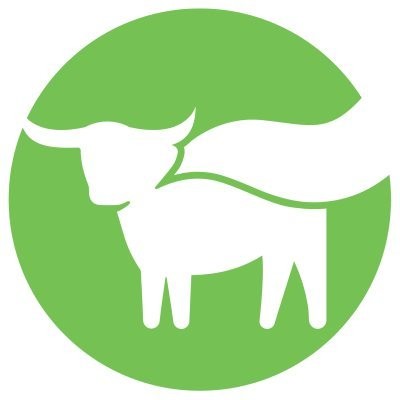 Beyond Meat
Enschede, Netherlands
Posted on Saturday, March 25, 2023
COMPANY DESCRIPTION
At Beyond Meat, we started with simple questions. Why do you need an animal to create meat? Why can't you build meat directly from plants? Thus, we make plant-based meats that allow families to eat more, not less, of the traditional dishes they love while feeling great about the health, sustainability, and animal welfare benefits of plant protein. Our goal is to bring exciting change to the plate—and Beyond.
JOB DESCRIPTION:
The process technologist is part of the Operations team, reports to the Plant Manager, works mainly at the Enschede plant, but will also work closely together with Innovation and the R&D- Team in Ede and supports at our co-manufacturers when running trials and commercialization. As a process technologist you will be responsible for the validation and optimalization of the production processes in the current facility. You will identify opportunities for performance and cost improvements. You will set up and support related (cost saving) projects. You will also contribute to the design of the new production facility.
On a daily basis you will be involved in trouble-shooting and performance/data analysis. looking at trends, causes of stoppages and finding relations between discrepancies. You will prevent 'jumping to conclusion', helping teams to make logical deductions and employ data driven problem solving. You will support performance analysis and Root Cause Analyses (RCA's) for production operations including co-mans and ensures that the resulting actions are followed up. You will help the teams capture optimal ways of working through the use of SOP's and data analysis. You will also draw up periodic reports, tracking key data points to measure progress.
To optimize processes and improve efficiency and yield across operations, including co-mans where needed, you will work closely with/be a sparring partner for other departments like Production, Quality Assurance, Innovation, R&D, Engineering and Automatization. You will also assist with the commercialization of new product launches on occasion
Ideally, you will have a strong technical understanding of extrusion and finished goods manufacturing. Coated products very desirable.