Maintenance Manager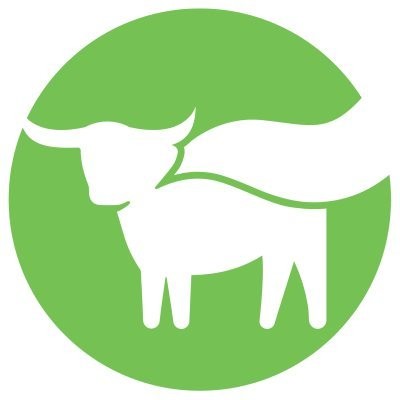 Beyond Meat
Devault, PA, USA
Posted on Wednesday, March 22, 2023
COMPANY DESCRIPTION
At Beyond Meat, we started with simple questions. Why do you need an animal to create meat? Why can't you build meat directly from plants? Thus, we make plant-based meats that allow families to eat more, not less, of the traditional dishes they love while feeling great about the health, sustainability, and animal welfare benefits of plant protein. Our goal is to bring exciting change to the plate—and Beyond.
OVERVIEW
Beyond Meat is focused on raising the bar on talent. We are dedicated to shaping an inclusive culture that drives excellence, innovation, and results by enabling talent acceleration and development, engagement, and the employee experience. The Maintenance Team is a matrix organization within Beyond Meat that is dedicated to creating food products that are leading the gold standard in plant-based proteins. They are looking for an outstanding individual to join the team located in Devault, PA as a Maintenance Manager.
The Maintenance Manager is responsible for the managing and directing the daily maintenance activities of a high volume, multi-shift facility. This role will ensure the operations run smoothly and are in line with the production requirements and strategic goals of the company. They will be responsible for supporting the maintenance team by ensuring they have the required equipment and tools to efficiently perform their jobs, while staying aligned with budget and company constraints.