Engineering Manager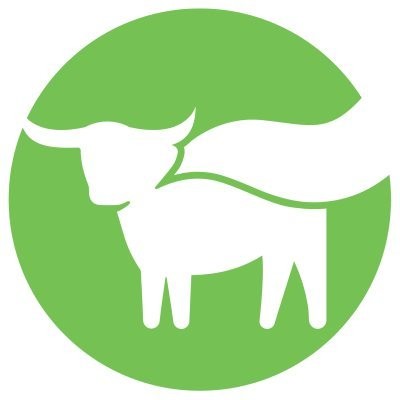 Beyond Meat
Software Engineering, Other Engineering
Devault, PA, USA
Posted on Wednesday, March 22, 2023
COMPANY DESCRIPTION
At Beyond Meat, we started with simple questions. Why do you need an animal to create meat? Why can't you build meat directly from plants? Thus, we make plant-based meats that allow families to eat more, not less, of the traditional dishes they love while feeling great about the health, sustainability, and animal welfare benefits of plant protein. Our goal is to bring exciting change to the plate—and Beyond.
Beyond Meat is focused on raising the bar on talent. We are dedicated to shaping an inclusive culture that drives excellence, innovation, and results by enabling talent acceleration and development, engagement, and the employee experience. The Engineering Team is a matrix organization within Beyond Meat that is dedicated to creating food products that are leading the gold standard in plant-based proteins. They are looking for an outstanding individual to join the team located in Devault, PA as an Engineering Manager.
The Engineering Manager is responsible for providing their technical expertise and problem-solving skills to identify and address issues that affect the efficiency of a plant. This role will provide leadership for major capital projects and ensure active line teams have solutions needed to drive safety, quality, performance plans, and results. The Engineering Manager will also oversee the plant's engineering staff to provide the highest executional effectiveness to support the operations of the organization.